Vacation Home Central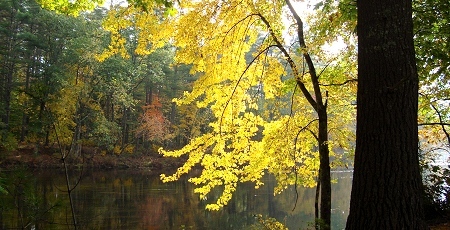 Plans & Designs

Match the design of your vacation home to best fit your needs. From Cabins to Chalets, Log Homes, and Green Vacation Homes, you'll find a great selection of architectural plans for your vacation home.
more-->

Vacation Homes For Sale

Thousands of vacation homes and properties for sale all over the world. Golf Homes, Mountain Homes, Beach Homes, Lake Homes and more. The largest selection of vacation homes for sale on the internet.
more-->

Furnish Your Vacation Home

Find the furniture you need to make your vacation home comfortable and alluring. From the affordable, to durable, and high-end pieces, you'll find exactly what you need for your family and guests.
more-->

Outdoor Living Space

If you need a patio furniture set, a new grill, or a really comfortable chaise lounge, you'll always find a terrific selection at Vacation Home Mall. Relearn the art of relaxation.
more-->

Green Vacation Homes

A lot of islands have no central grid, but they make perfect getaways for vacation homes. With solar or wind power, satellite TV, cellphones, and dozens of gadgets to add to your freedom, you could become more independent than ever.
more-->

Recreation & Sports Equipment

From water trampolines to fishing poles to golf clubs to skis, Vacation Home Mall has everything you need to insure a fun-filled vacation. Don't forget about those rainy days! We have game tables, foosball, pool tables, ping pong, and much more to pass the time with pleasure.

more-->

Build Your Own Dock

If you need a dock, we have the equipment and links to information about putting that dock together. If you need a few parts here and there, we have those too! Selling your home? Get that dock set up and take some photos on the web, or send them to your agent as soon as possible. It's definitely a selling point for any waterfront home.

more-->

Monitoring Your Vacation Home

New technology allows for more than just security. You can monitor and control your vacation home from a distance. You can set the thermostat to stay cool while your away, and raise the temperature right through your web browser or telephone so it'll be warm and toasty when you arrive. You can check the weather at your vacation home. You can monitor for plumbing leaks, low temperatures, security and much more.
more-->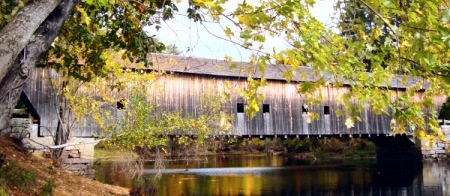 Most vacation home sites are about rentals or real estate sales. While you can post your vacation properties for free on this site, either to rent or to sell, the focus is really about living in your vacation home. Here, you can find information about buying a home or condo, building your vacation home, or buying land. And, you'll have access to thousands of products and ideas to help you get the most out of your vacation home.
It doesn't matter if you have a parcel of land for camping, a seasonal cabin, or a luxurious vacation mansion. It's all about your lifestyle and enjoyment. We all need our escapes to live an enjoyable life and pursue our interests. This site is about your vacation property.
At Vacation Home Mall, we like to keep our readers informed of new products that can make life easier. After working more than 10 years in a real estate office that specializes in vacation homes, I know plenty of horror stories that could have been minimized or avoided with a good monitoring system. In most cases, […]
Read more...
While some of the hottest oceanfront and lakefront resorts have seen declines in value, these areas are very limited. In many other areas where building is much more difficult, and developments are almost impossible to get approved, there has been very little downward pressure on waterfront properties.
Read more...
When looking for an agent to sell your home, they should present more than just a Comparitive Market Analysis of your home. They should also have a comprehensive and effective marketing plan. Your agent should also have some statistics to back up their methods.
Read more...
There are tons of things to do on vacations and around the vacation home. But the one thing that brings everything together is a good old-fashioned barbecue. That's where the secret recipes don't stay secret for too long. And, it's usually the focal point of summer fun.